About Us
Our services are provided by highly educated licensed professionals with extensive experience in real estate investments and property management, marketing, financing and so much more.
Our marketing and financing backgrounds have taught us that it's all about the details, down to the penny. Many property management companies overlook the little details, or ignore what they perceive as burdensome rules and regulations. That's not our style. These kinds of oversights can, and often do, lead to increased expense and liability for property owners. We pride ourselves on the attention we pay to details, which sets us apart.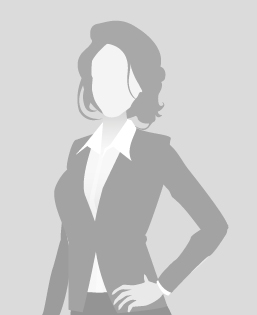 Madyson Magoon Office Manager
Madyson Magoon is a native of Iowa who has been involved with financing, marketing and customer service positions for 10 years. She has her Bachelors in Criminal Justice, which deems useful in being able to understand the legal side of property management. Madyson is an integral part of the company in making sure all communications are handled, and no detail is overlooked. Madyson currently lives in Cedar Rapids with her husband and two dogs.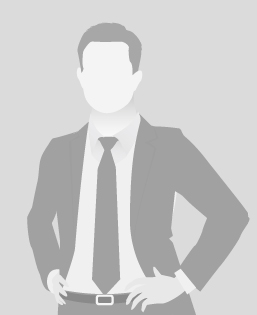 Jim Snider Property Manager | Realtor | Owner | CEO
Jim Snider really is your jack of all trades! Jim is a native of the state of Arizona and was a licensed realtor for ten years before he decided to take a leap of faith and begin developing land for home builders. Jim developed 20 acres of land and oversaw the building of ten homes. He moved to Iowa in 2008 and spent several years in the Spirit Lake area, before moving to Eastern Iowa. He truly enjoys all facets of real estate from developing land to new construction, and one of his specialties is investment properties. He is part of the Top Priority Property Management, LLC ownership team in the Waterloo/Cedar Rapids area and the owner. They are one of the fastest growing property management companies in Eastern Iowa and have a great handle on both sides of the market which includes rental and investment opportunities. The market in the Cedar Valley allows them to establish a close connection with investment property owners and tenants to help make it a cohesive environment. They are a complete management company from top to bottom that allows them to serve the owner in every aspect of their commercial property. Jim loves to help an owner grow his portfolio of investment properties.He prides himself on maintaining customer relationships and has an elevated level of enthusiasm and drive to accomplish his clients' goals. Jim has a true sense of dedication for follow-up and the determination to get the best outcome for his clients, THIS is what sets him apart from the next property manager and realtor. He is also the proud father of a son and daughter and enjoys spending time with his grand-daughter outdoors ranging from camping, boating, fishing and hiking.